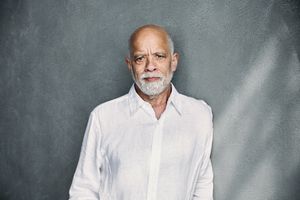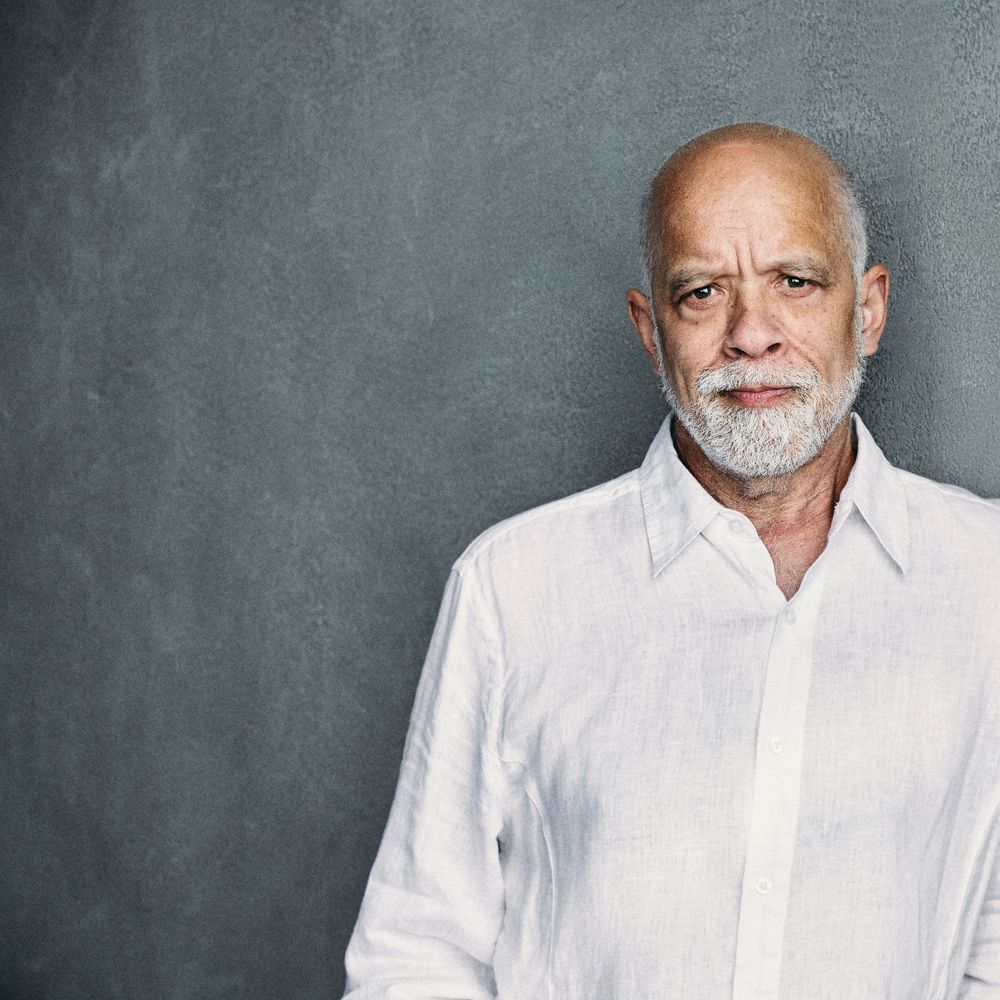 How does one describe the creative force that is singer-songwriter, lyricist, and author Dan Hill? 
Nominated for a Grammy for Best Male Vocal, winner of a Grammy (as co-producer of "Seduces Me" on Celine Dion's 32 plus million-selling "Falling Into You" album), winner of five Juno Awards (Canadian equivalent to the Grammy), the Harold Moon Award (Canadian Lifetime Song writing Achievement Award) and inducted into the venerated Canadian Songwriters Hall of Fame Award (2021), Dan is an international music industry legend.
Born in Toronto, Ontario, in 1954, to activist parents—his Black father, Daniel G. Hill, was the first full-time director of the Ontario Human Rights Commission and later an Officer of the Order of Canada; his White mother, Donna Mae (Bender) Hill, was a former US Senate staffer and a co-founder of Ontario's Black History Society—Dan achieved stardom at the age of 21, with his hit song "You Make Me Want to Be (a Father)." Since then, he has gone on to become an acclaimed singer-songwriter, producer, and prose writer.
Hill recorded and released multiple gold and platinum albums and is beloved for his classic, timeless hits such as "Sometimes When We Touch" (Dolly Parton's "favorite song of all time"' and one that she wishes she had written). With 37 million YouTube views and over 100 million downloads, "Sometimes When We Touch" has been recognized as one of the Top 100 Songs of the Century and one of Top 100 Most Played Songs of All Time (BMI). With covers by thousands of diverse artists around the world—including Oscar Peterson, Rod Stewart, Dolly Parton and Kenny Rogers, Mark Gray and Tammy Wynette, Lynn Anderson, Barry Manilow, Donny Osmond and Bonnie Tyler, to name a few, it is one of the most covered songs of all time.
Other hits penned and recorded by Dan include "Can't We Try" (#1 Billboard AC Record of the Year in 1987, which spent 29 weeks on Billboard charts and has over 5 million YouTube views) and "Never Thought (That I Could Love)," another #1 AC record (with over 100 million YouTube video, lyric video, covers, and live performance views).  These hits, along with "I Fall All Over Again," "All I See Is Your Face" "Carmelia," and "Unborn Heart," all reached Billboard or Record World Top 3 positions and remain staples of AC radio stations around the world.  Collectively, Dan's music amasses well over one million listeners per month on Spotify.
Hill has also enjoyed consistent success as a "behind the scenes" songwriter, with his compositions being recorded by an astonishing array of artists spanning myriad musical genres: pop singers Celine Dion, Britney Spears, 98 Degrees, The Backstreet Boys, Rod Stewart, Donny Osmond, Jennifer Rush, and Michael Bolton; R&B singers Tina Turner, George Benson, Jully Black and Jeffrey Osborne; and country singers Tammy Wynette, Sammy Kershaw, Mark Wills, Reba McEntire, Alan Jackson, Dolly Parton, Kenny Rogers, and Lorrie Morgan - and jazz artists,  Joe Sealy, Salome Bey, and Jackie Richardson, to name a select few.  Indeed, Dan's co-write, "I do (Cherish You)", soared to # 1 on the U.S. country charts, (Mark Wills) and to # 1 on the U.S. AC charts, and to #3 on the U.S. pop charts (98 Degrees), garnering as many U.S. radio spins as "Sometimes When We Touch" but in half the time. Overall, Dan has enjoyed over 100 million units sold worldwide.  
Between his musical outpourings, Hill carved out an esteemed reputation as an essayist and author. His critically acclaimed, bestselling memoir I Am My Father's Son: A Memoir of Love and Forgiveness was published by HarperCollins in February 2009 and was selected as one of NOW magazine's Top 10 Books of the Year. At times poignant and hilarious, Hill's memoir came on the heels of a stunning cover story he wrote for Maclean's magazine, called "Every Parent's Nightmare" (February 2008), which described "how his family was almost destroyed when his son started bringing home dangerous new friends." More recently, his highly lauded article "My Pain Was Your Pain," a special to The Globe and Mail (cover of Opinion section, February 2021), recounted Dan's heart-wrenching first encounter with racism. Aside from publishing multiple essays in The Globe and Mail and Maclean's (including one piece nominated for a Canadian Magazine Award), Hill has also written for The Wall Street Journal, Zoomer, Canadian Running, iRun, and FYI Music News. A guest on numerous radio and TV programs, Hill was featured in an in-depth interview with Ian Hanomansing on CBC Television's flagship news program The National in June 2021.
Hill's latest album, an intensely relatable 16-song record titled On the Other Side of Here, was released by the U.S.-based Sun and Sky Records (distributed by Warner Music/ADA) in February 2021. It features the mesmerizing and evocative singles "What About Black Lives?" and title track "On the Other Side of Here" (listed as one of the top 50 songs of 2021 by Cashbox Canada). Dan's highly distinctive vocals shine with more power and grace than ever before. 
Recently, Dan has become chairman of Anthem Entertainment's new diversity, equity, and inclusion committee. In fact, in 2022, Anthem Entertainment is set to release a very special "Best of Dan Hill" collection. This fully remastered album of international hits will include the previously unreleased song "Something More" (being released Feb. 25th 2022) - a stunning duet with Canada's Queen of R&B/Soul, Jully Black.
Inducted into the Canadian Songwriters Hall of Fame in 2021, Dan Hill is widely celebrated as one of Canada's most distinguished, authentic, and multi-talented artists, who continues to create prose and music that speak to the humanity and beauty in all of us. Vanessa Thomas, Executive Director of The Canadian Songwriters Hall of Fame, issued this statement on Hill's induction: "Dan's songs are authentic and intimate, whether he is singing about love or social injustice…his lyrics resonate as loudly and powerfully as if he were shouting it from the mountains. That is the gift that Dan has as an artist and songwriter."